The Cure Soap
The most potent Anti-Aging, Multi-Correctional, Anti-Viral skincare product on the market. Period.

The most concentrated blend of Anti-Aging, Multi-Correctional, Anti-Viral phytonutrients ever assembled. Decades of plant science goes into this super-charged multi-correctional Serum. Use it for maximum protection for those spots and areas that need something seriously powerful.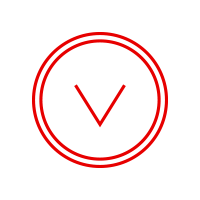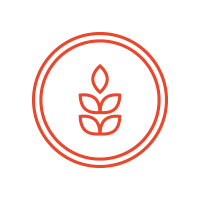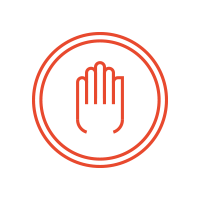 • Anti-Viral
• Anti-Aging
• Anti-Bacterial
• Anti-Fungal
• Anti-Microbial
• Anti-Inflamatory




• Acne
• Rosacea
• Eczema 
 - Psoriasis
• Melasma
• Extreme Sun Damage
• Deep Wrinkles
• Dark Circles
• Moles / Skin tags
• Warts / Cold Sores
• Scarring
• Lesions
• Dermatitis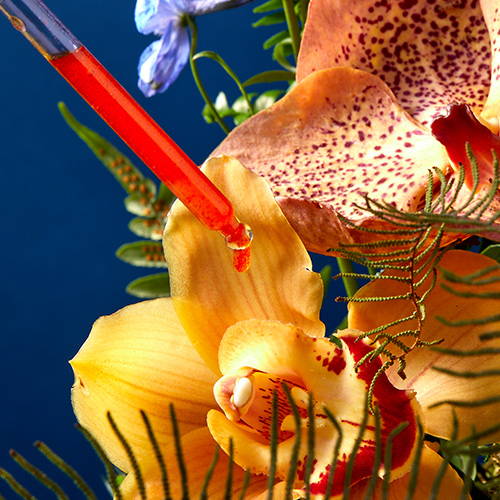 You will feel our live Anti-Viral, Anti-Aging ingredients at work. An activating flush and invigorating tingle are evidence of your skin protection and healing at the cellular level. This is an entirely new kind of skin sensation. Our powerful, plant concentrates activate on your skin creating a thermo-phytochemical response that's a little tingly, a bit spice, and extremely effective. So don't shay away from the feeling, revel in the healing.


---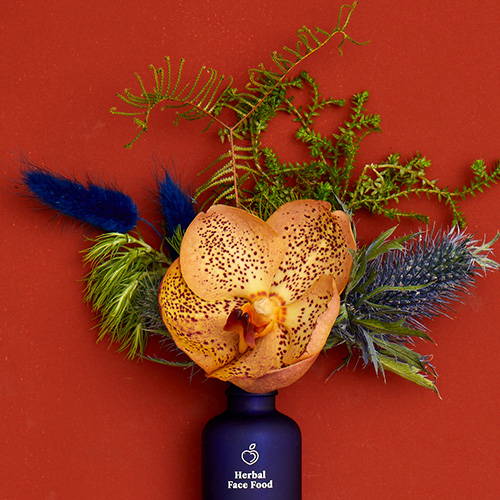 Our raw Anti-Viral, Anti-Aging plant concentrates are never processed or manipulated with synthetics or emulsifiers. With vigorous shaking, The Cure serum temporarily mixes and activates, allowing you to draw a perfect blend of our powerful Anti-Viral ingredients. Maximum benefits come from a well-mixed and activated bottle. So give a shake any way you like. Shake it like a polaroid picture.

---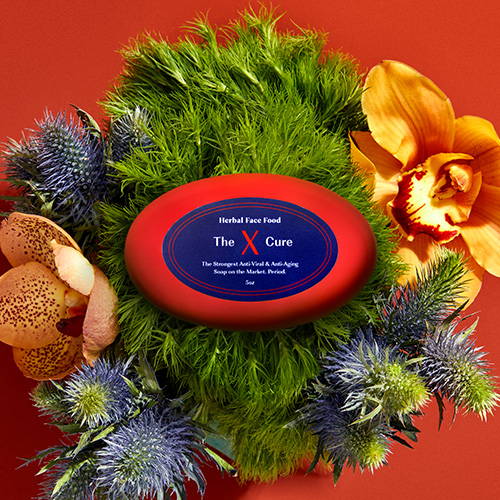 Gather a quarter to half dollar amount of product in the palm of your hand. Rub hands together completely covering the surface of your hands, back of the hands, between fingers, underneath finger nails, and wrists. Take any remaining product (you may need more) and and apply to your face, especially focusing the product around the mouth and nose entrances. Be careful to avoid contact with the eyes. Reapply before or after going into potentially contaminated locations and every few hours for maximum protection. Best if used in combination with The Cure Soap.


Cinnamon Zeylanicum, Cinnamomum Cassia, Mentha Piperita, Citrus Bergamia, Salvia Officinalis, Laurus Nobilis, Illicium Verum, Hyssopus Officinalis, Satureja Montana, Eucalyptus Polybractea, Aloe Barbadensis Leaf Extract, Simmondsia Chinensis Seed Extract, Haematococcus Pluvialis Extract,Helichrysum Stoechas Flower Extract, Lavandula Angustipolia Flower/Leaf/Stem Extract, Origanum Vulgaris Flower Extract, Eugenia Caryophyllus, Thymus Vulgaris Flower/Leaf Extract, Commiphora Myrrha Leaf/Cell Extract, Jasminum Officinale Flower/Leaf Extract, Vetiveria Zizanioides Root Extract, Cananga Odorata Leaf Oil, Pogostemon Cablin Leaf Extract, Santalum Album Extract, Elettaria Cardamomum Seed Extract, Citrus Nobilis, Citrus Medica Limonum Leaf Peal Stem, Melaleuca Alternifolia (Tea Tree) Leaf Oil, Leptospermum Scoparium Leaf Extract, Eucalyptus Globulus Leaf Oil, Daucus Carota Sativa (Carrot) Seed Oil, Achillea Millefolium Extract, Rosmarinus Officinalis Leaf Oil, Cinnamomum Zeylanicum Leaf Oil, Melissa Officinalis Leaf Oil, Melaleuca Viridiflora Leaf Oil, Cymbopogon Flexuosus Leaf Oil, Vanilla Planifolia Bean Extract.

Add Link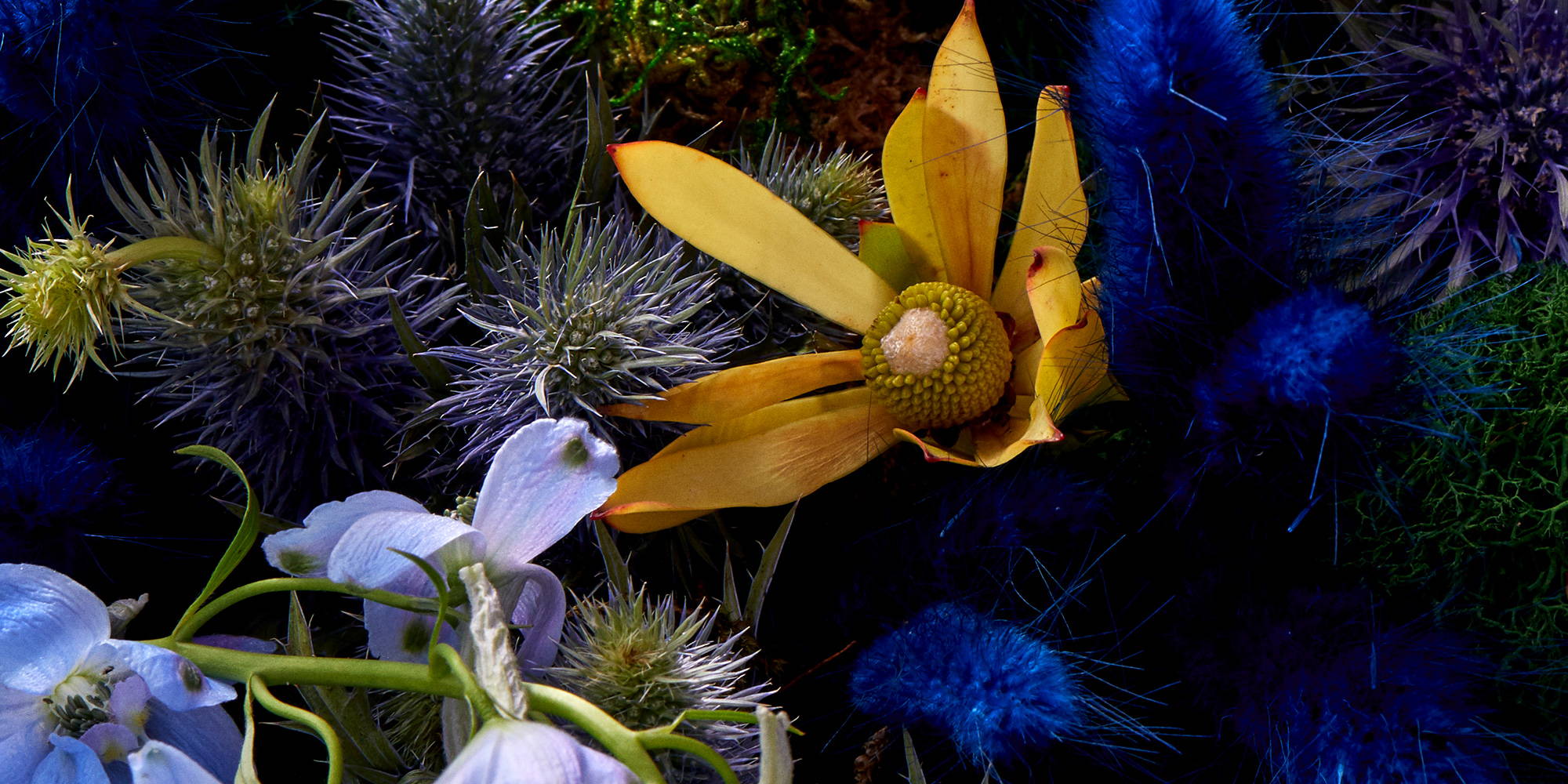 Our unaltered Anti-Viral, Anti-Aging plant scents and aerosols are one of the fastest ways to alter your immunity and mood.. Respiratory Viruses typical enter the body through your nose, mouth and eyes. They often set up shop in your sinuses and make their way down the back of the throat, into the bronchial tubes and if unobstructed, to the lungs where they can become quite dangerous.  

The Cure Serum's powerful Anti-Viral, Anti-Aging plant aerosols can be breathed into the mouth, throat, bronchial tubes and lungs with the use of a diffuser, in water using a vaporizer or nebulizer and in water by gargling. It is critically important that you avoid allowing the Virus from penetrating and setting up in the lungs.  

You will also feel instantly calmer after inhaling their scent, get a lift when you feel down, and relax when you are stressed. Breathe deeply to allow the scents to flow through your body to boost your energy, stimulate your immunity, and center your focus. Herbal Face Food is a plant therapy you will come to crave.