The Start of Something Revolutionary


Hi, I'm J. Michael Zenn - creator and founder of Herbal Face Food and The Skincare Revolution. I want to share a deeply personal story with you on how I've come to be a creator and founder in a beauty industry desperately in need of a makeover.

You see, I truly know what it's like to see my face and skin go from youthful, unblemished radiance to something much less than perfect. It was extremely painful to experience. My face had become severely damaged. I spent 15 years exposing my skin to the harsh conditions of tanning beds, unwittingly causing extreme hyper-pigmentation on my face. I was told by numerous skincare professionals that the damage was permanent. While a quick fix of bleaching and laser surgery might help, it would never be cured and the hyperpigmentation would come back. I was shocked and dismayed that modern science and the world's most advanced skincare laboratories did not have a long-term solution for me.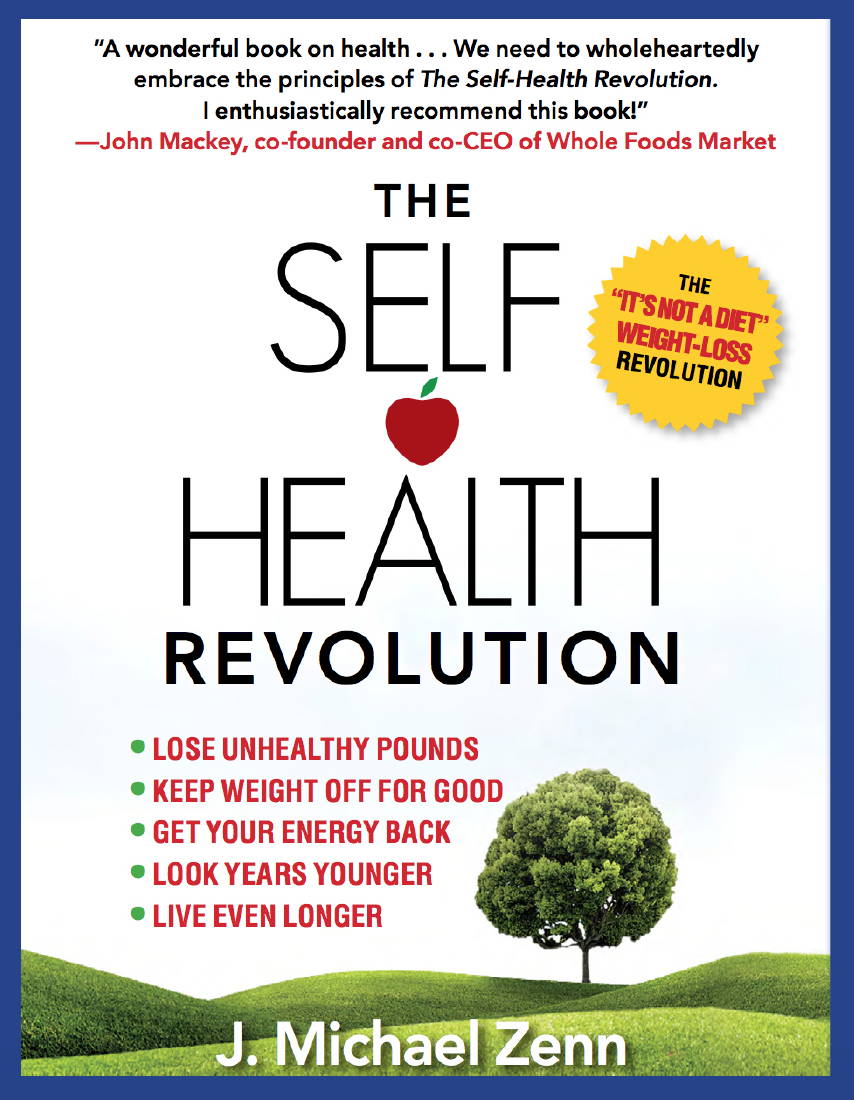 So I had to take my skin into my own hands, and look for the answer outside the lab. That's when I began to discover plant-based intelligence and science. I knew that plants existed millions of years before humans, but what I found was that plant intelligence and plant-chemicals are indeed far more complex and powerful than their synthetic counterparts. Collaborating with leading herbalists and botanists, over a decade we sought-out and identified the world's most powerful antioxidant plants and phytochemicals. Harnessing super-concentrated, whole-plant chemicals, we created the most potent anti-aging serum ever formulated.

Now I finally had a product that could heal my skin. I began to use the newly minted serum to treat my skin issues, and within just four weeks all of the "permanent" hyper-pigmentation had disappeared. I was amazed. Excited, I shared the first kitchen-made serums with friends, family, readers and fans- literally anyone I could find. This small group of reluctant volunteers began to experience surprising, unpredictable and delightful results across a broad spectrum of skin issues.

It was a small start with a lot of heart. Now, Herbal Face Food has reached thousands of fans from over 20 countries and the exclusive clientele of some of the top aestheticians and anti-aging doctors in the world. To our delight, Herbal Face Food has become wildly popular among celebrities and skincare aficionados in the International Capital of Skincare- Seoul, Korea.

Our serums have been proven to reverse the 10 most visible signs of aging: wrinkles, large pores, dryness, redness, discoloration, loss of skin tone, firmness, smoothness, radiance, brightness as well as addressing chronic skin issues such as acne, eczema, rosacea, melasma, psoriasis. These kinds of stunning results are from a 100% plant (not plant-based) product. That's truly unprecedented.  

Until now, many conscientious women and men have been forced to face what I call the "skincare dilemma": choose between a lab-created, synthetic, chemical products that may produce short-term results but is toxic or organic, or plant-based products that may be safe but does little more than moisturize your skin.  

70% of what you put on your skin goes into your body. It absorbs into your bloodstream within minutes, and eventually lodges in your organs. Your skin is your largest organ and your body's biggest mouth. We love to say, "You Eat What You Put On Your Skin". If you shouldn't eat something, then you should never put it on your skin. We live by that mantra, so all of our products are 100% plants with no synthetic or man-made in ingredients, and are also totally safe to eat. Now, no one has to ever make the terrible choice between their health and beauty again.

I'm humbled by Mother Nature, and this work is profoundly exciting to me. I love seeing amazing raw plant materials come to life in our products and demonstrating that true luxury, efficacy and health consciousness can coexist. Now more than ever, plant-chemicals can offer real power, and I'd love to show you how.

It's time for a skincare revolution!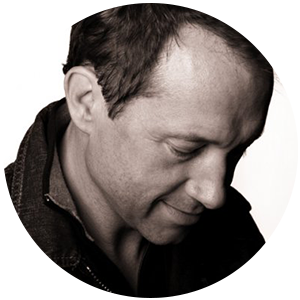 Creator, Founder, CEO
Internationally Published Author
Organic Perma-Culture Farmer
Bold Seeker of Medicinal Plants
Lover of Plants, Soil, Water, Earth, Everything

 



"Plants are the original Scientists. Plants are the ancient Estheticians."
---