Sustainable and Ethical Beauty

Herbal Face Food is committed to being a socially conscious brand and promotes conscious consumerism throughout the world.


---
We use post consumer recycled materials and packaging that is widely recycled like glass and aluminum. Our products and packaging are 99% plastics free. Our ingredients do not contain Palm oil or any processes that involve the destruction or harm of any plant, animals or marine life. Our ingredients are 100% plants only and active concentrates come from the seeds, fruits, leaves, or flowers of the plants.

We are committed to ethical ingredient sourcing and a lot of care and thought has gone into thinking beyond the ingredients themselves but who was involved in obtaining them and were they treated fairly.
We try to be aware of what's going on in our supply chains, pay a fair price for the raw materials and goods, to ensure that our suppliers are committed to positive environmental and social impact and providing safe working environments.

This includes but is not limited to:
• water and energy management
• buying energy from sustainable sources (or renewable energy like solar)
• minimizing any manufacturing by-products (e.g. zero waste policies)
• carbon offsets
• recycling programs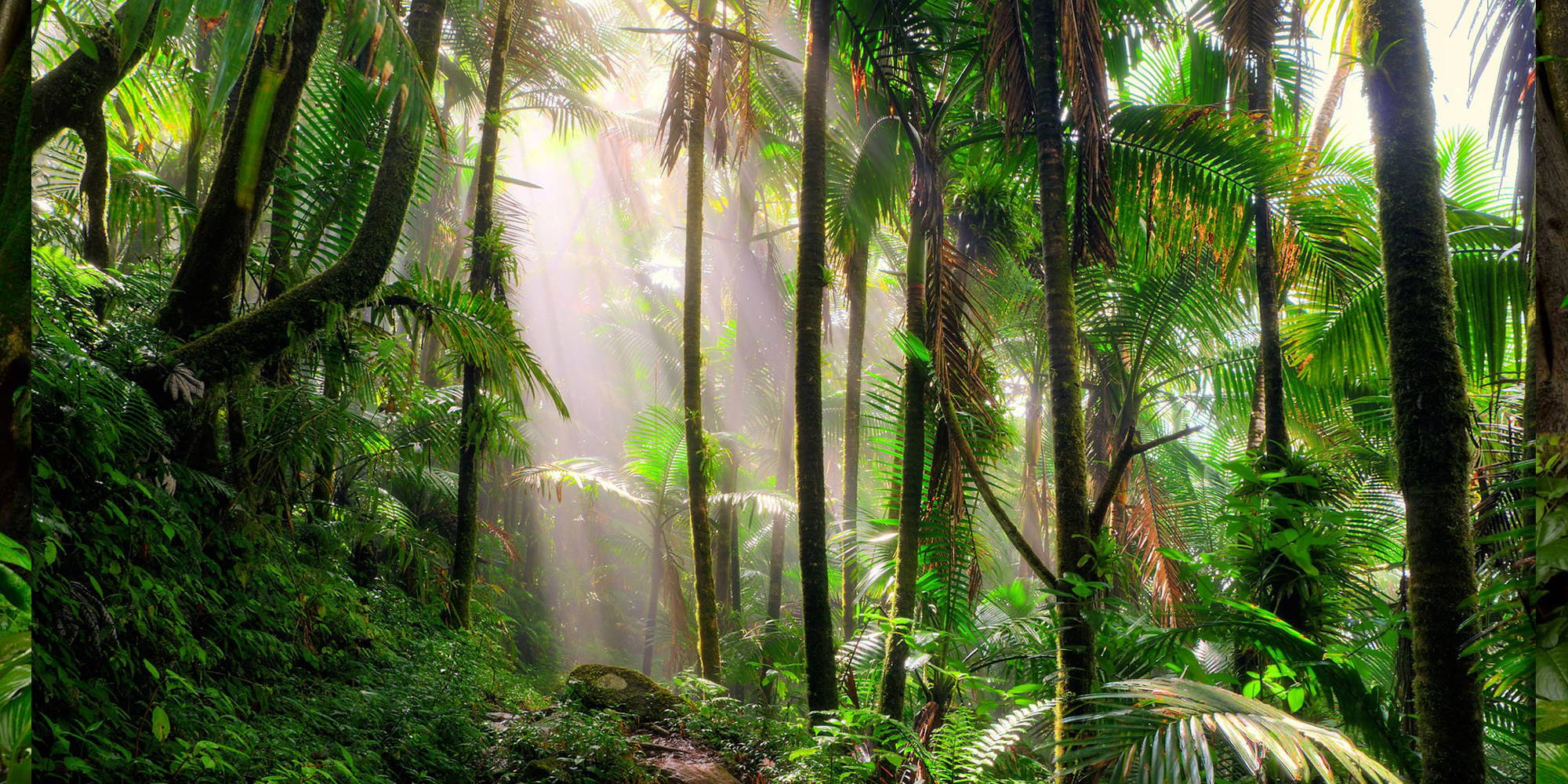 ---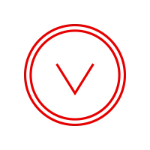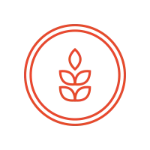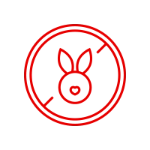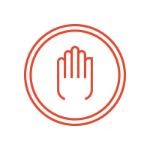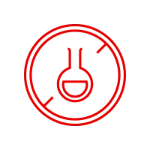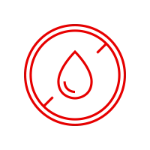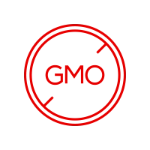 "Plants are the original scientists. Plants are the ancient Estheticians."