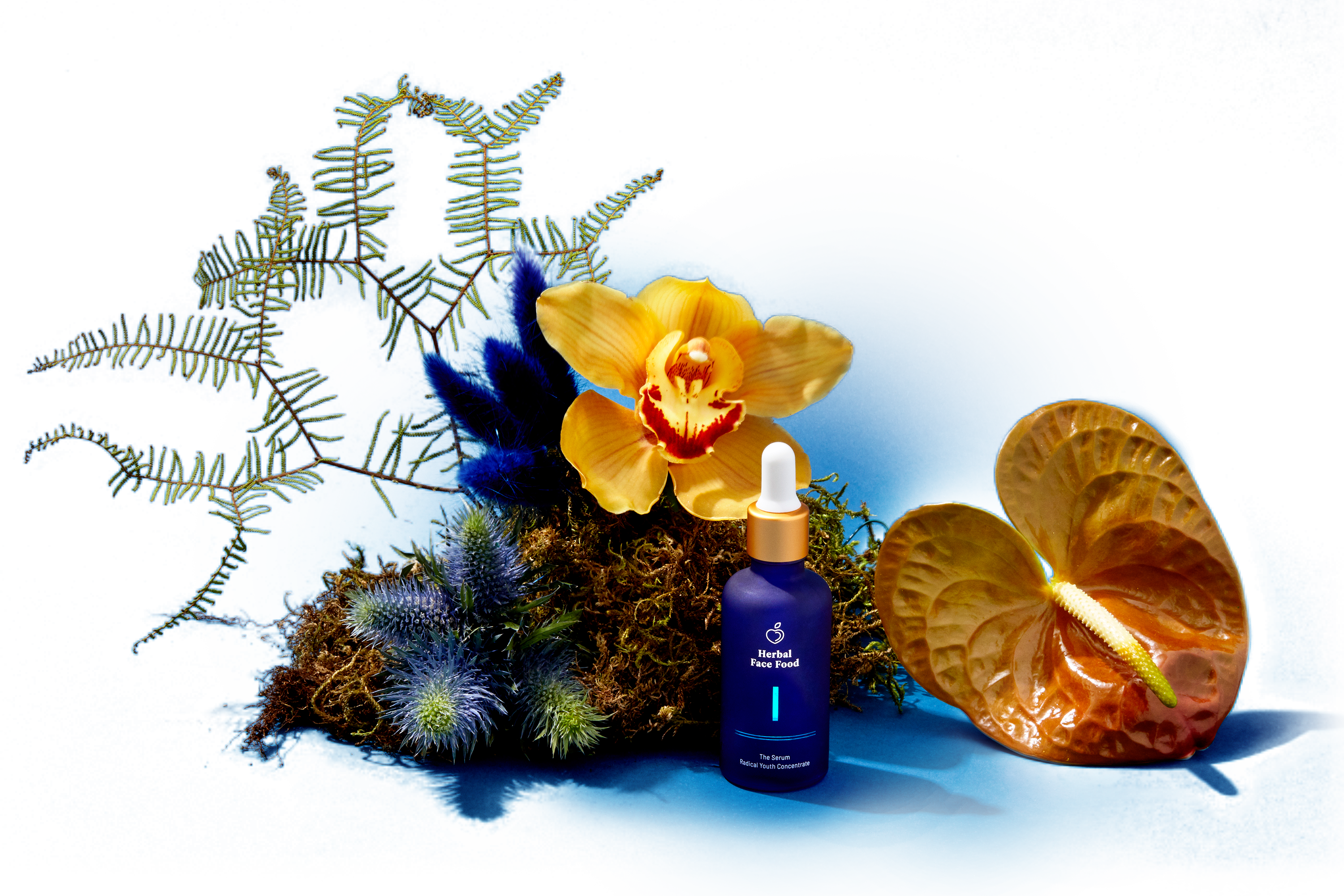 Radical Youth Concentrate

The most potent Anti-Oxidant, Anti-Aging skincare product on the market. Period. Contains 25 of the world's most powerful botanicals including the top 5 rarest, most expensive plant concentrates on the planet.

Sizes:
10ml (5-10 days usage)
30ml (20-30 days usage)
50ml (40-50 days usage)

The most potent antioxidant, anti-aging skincare product on the market. Period. Level one in the Herbal Face Food Serum Series is a powerful serum packed with anti-oxidants and phytonutrients that heal your skin at the cellular level and address the top signs of aging in 3 days or less (no kidding). Each level has a higher concentration of plants, intensity and healing power. Start with level one and power your way up.

Great for all skin types and sensitive skin. Skin tightens after the first treatment. Powerful phyto enzymes and antioxidants are activated and infused into the tissues to hydrate and increase resiliency and plumps up the skin.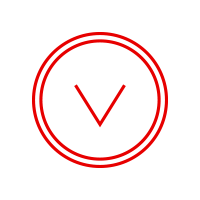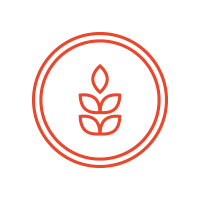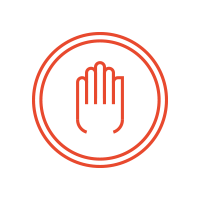 • Dryness/Oiliness
• Wrinkles
• Acne/ Breakouts
• Pigmentation
• Brightness / Radiance
• Fine Lines
• Firmness
• Skin Tone
• Large Pores
• Redness
• Smoothness




• 100 % Plants
• Anti-Viral
• Anti-Aging
• Anti-Bacterial
• Anti-Fungal
• Anti-Microbial
• Anti-Inflammatory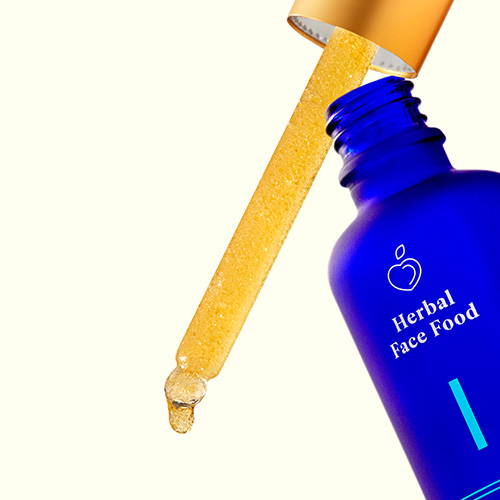 You will feel our live ingredients at work. An activating flush and invigorating tingle are evidence of your skin healing at the cellular level and years of damage reversing. Powerful plant antioxidants stimulate your skin cells and stop oxidation from occurring. The warming sensation stimulates blood circulation to carry precious nutrients to the skin and carry away harmful toxins. Proper blood flow allows the healthy detoxification of the skin and aids healthier cells in replacing damaged skin.

Herbal Face Food's phyto-chemical ingredients combine to create a dermal warming experience (Thermo-phytochemical reaction) to allow plant nutrients into the skin for anti-aging, cellular generation, elasticity, resiliency and to restore collagen and elastin to the dermis. Powerful phyto enzymes and antioxidants are activated and infused into the tissues to hydrate and increase the resiliancy and plumps up the skin.
The heating sensation is caused by a phyto-chemical activation process as oxidized skin molecules receive missing electrons which in turn stabilize the aging skin molecules at a cellular level. This is the chemical process of anti-oxidation or anti-aging. Dermal heat also stimulates the fibroblast to produce collagen. Enjoy the feeling of healing.

---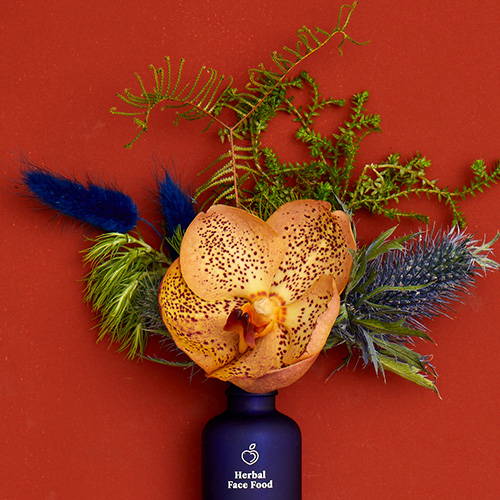 Our raw plant ingredients are never processed or manipulated with synthetics or emulsifiers, the rich blend of silky oils, hydrating aloe vera, and intense plant extracts have different densities that causes separation in the bottle. With vigorous shaking, the serum temporarily mixes and activates, allowing you to draw a perfect blend of our powerful ingredients. Maximum benefits come from a well-mixed and activated bottle. So give a shake any way you like. Shake it like a polaroid picture.

After shaking, work a half dollar size amount between your hands, then massage and press the serum deep into the pores. Apply morning and night.

---

Exfoliate, Exfoliate, Exfoliate

To get extended and maximum absorption of the serum you must exfoliate at least twice weekly to remove dead skin cells and clear away oil, dirt, and residue from pores.

---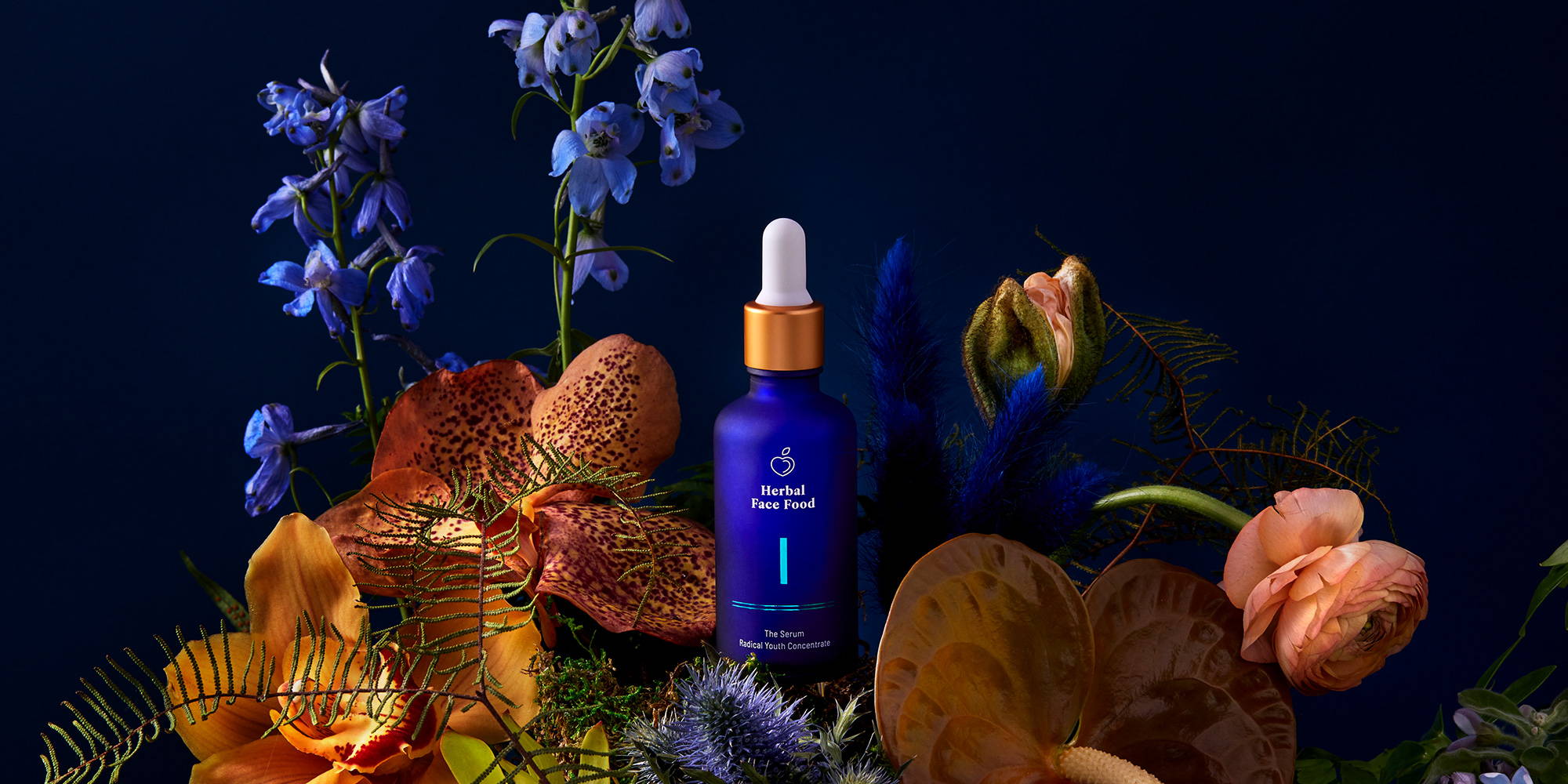 Our unaltered plant scents are one of the fastest ways to alter your emotional state. Smell is the most influential sense you have and has a direct effect on your brain. These powerful fragrances translate into hundreds of neuro-chemical messages sent directly to your brain with the ability to alter your mood and and enhance your memory. It's how plants speak to you. Feel instantly calmer after inhaling their scent, get a lift when you feel down, and relax when you are stressed. Breathe deeply to allow the scents to flow through your body to boost your energy, stimulate your soul, and center your focus. Herbal Face Food is a plant therapy you will come to crave.